Sweet & Tamed Sugar Gliders
Native to Australia, New Guinea, and the Bismarck Archipelago.
When you buy a sugar glider from us you will be getting an animal that has been bred for health and temperament. An animal who has received special care and a well balance diet. My location is based just west of Indianapolis. I would just like to note that our adoption availability does vary. I try to keep this website updated with all the information needed to buy and care for your glider. For more information on how to buy sugar glider don't hesitate to contact me.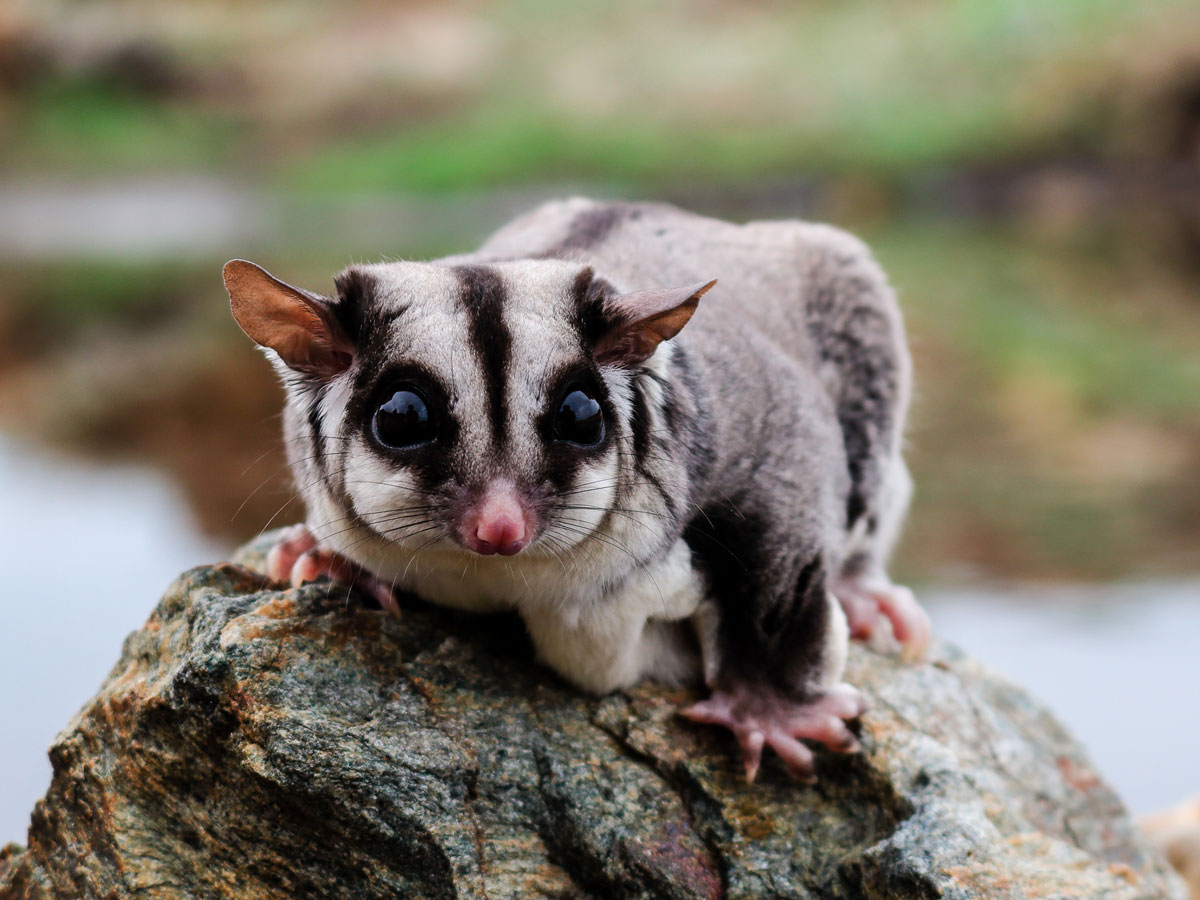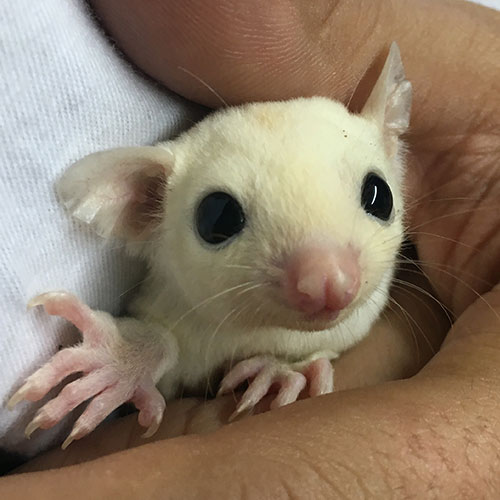 Name: Snowflake
Color: White
Birthday: 9/16/19

Price: $500
This girl is sweet as sugar. Another beautiful baby for Madison and Max. Will be ready shortly!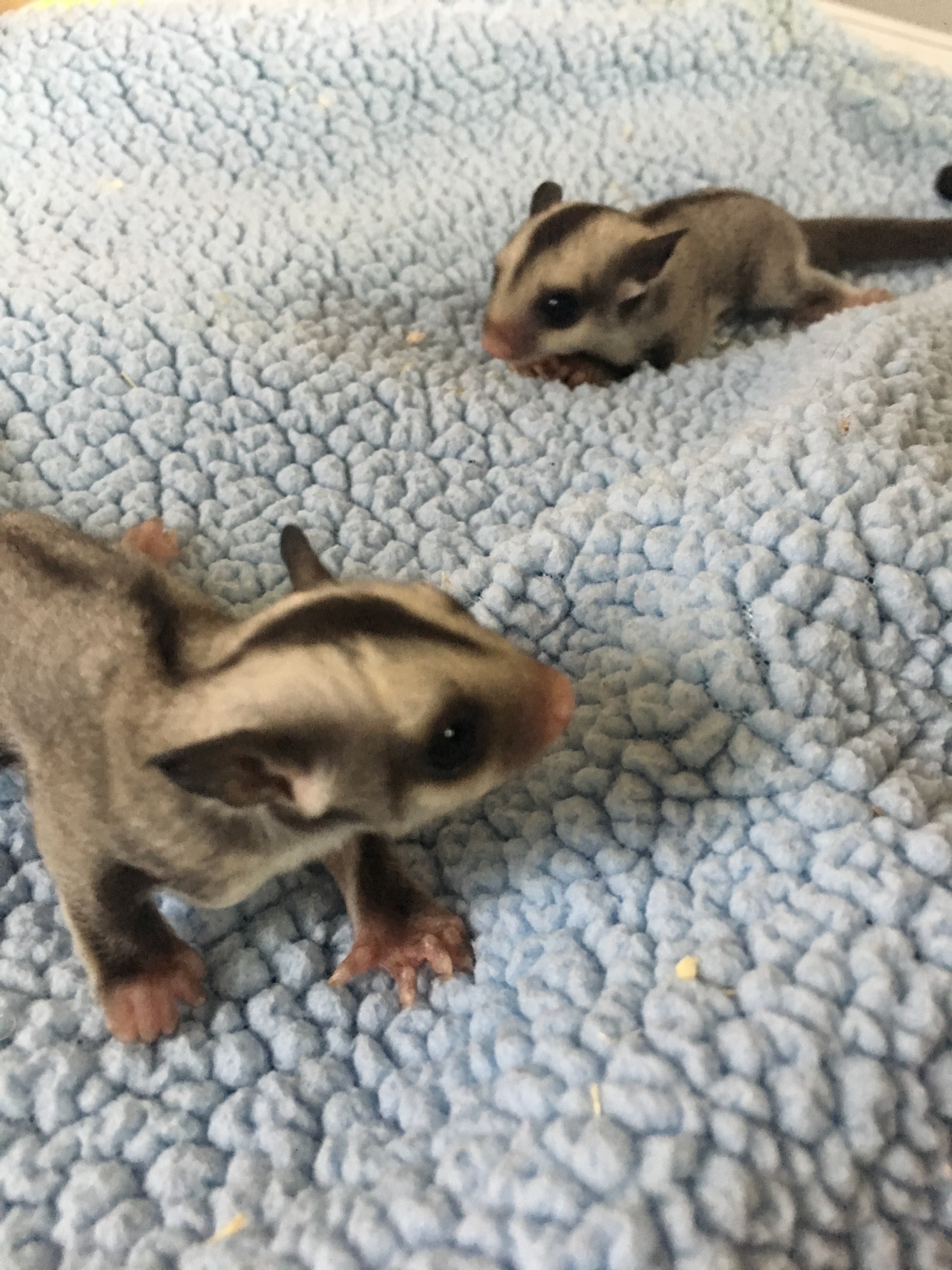 Name: Pumpkin and Spice

Color: Standard White Face

OOP: 9/10/19

Price: $250 EACH
Two boys for Leo and Lucy! They are so sweet and tiny and are ready to go by 10/25/19.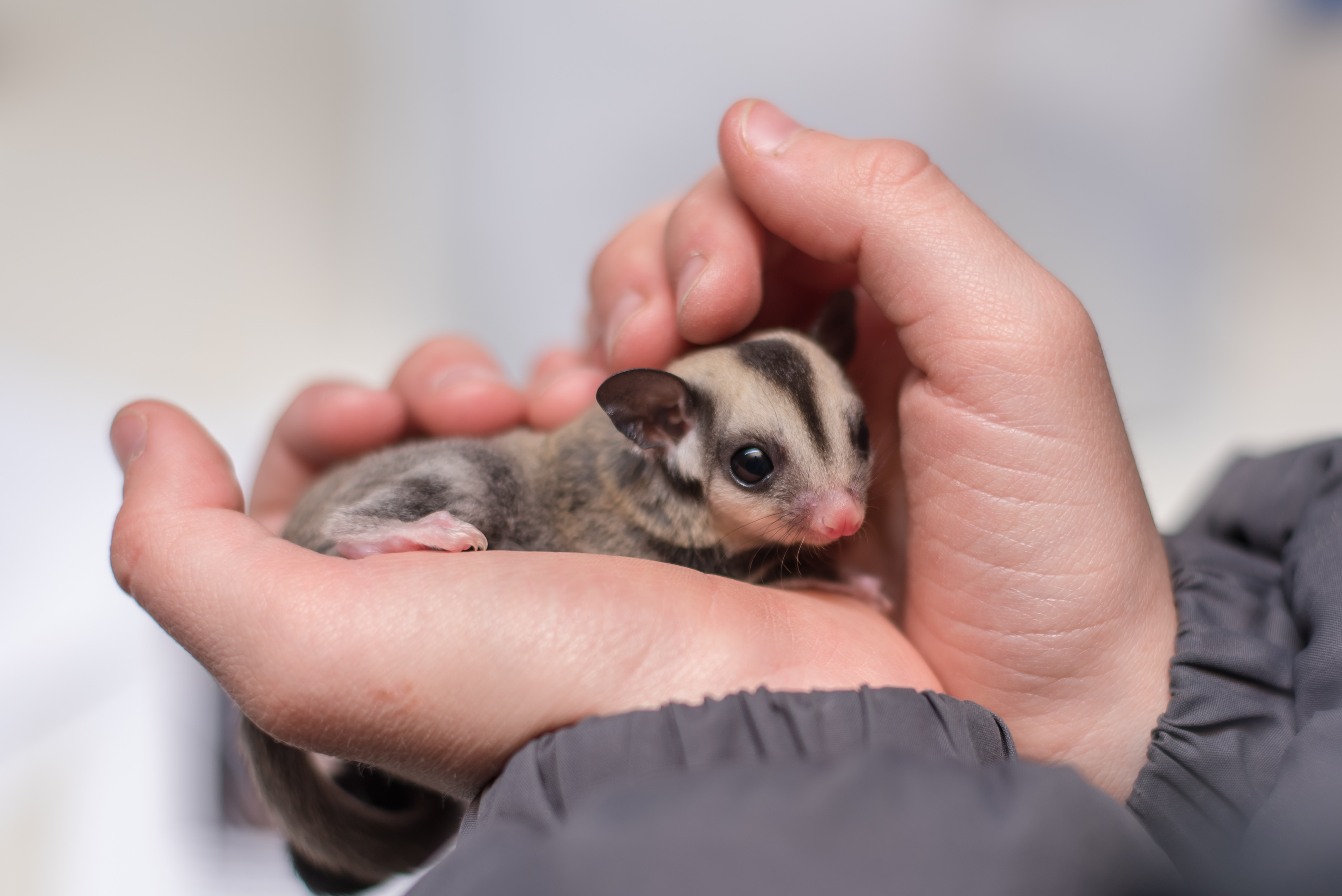 Name: Fuzz Ball
Color: Standard
Birthday: 9/5/19

Price: $250
Such a tiny little angel from Daisy and Duke! Ready shortly.

Check Out The Whole Family