My Available Sugar Gliders
My glider availability varies greatly. I try to keep this site as updated as possible so feel free to contact me if you are serious even if there is nothing available. I also often have retired pairs for sale even if I don't have babies.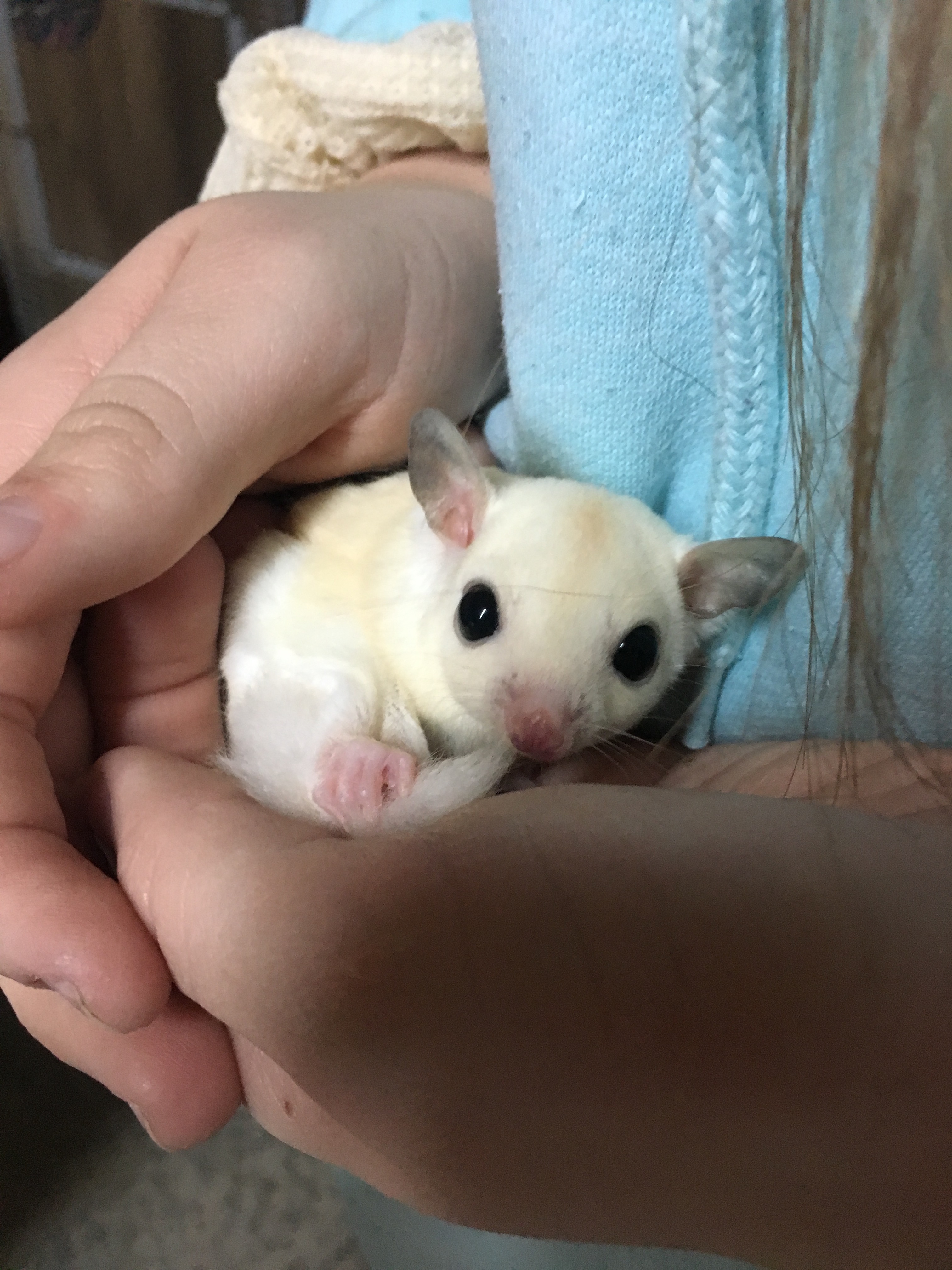 Name: Snowflake 
Color: White
Gender: Female
OOP: 9/16/19

Price: $500
It's a gorgeous girl from Madison and Max!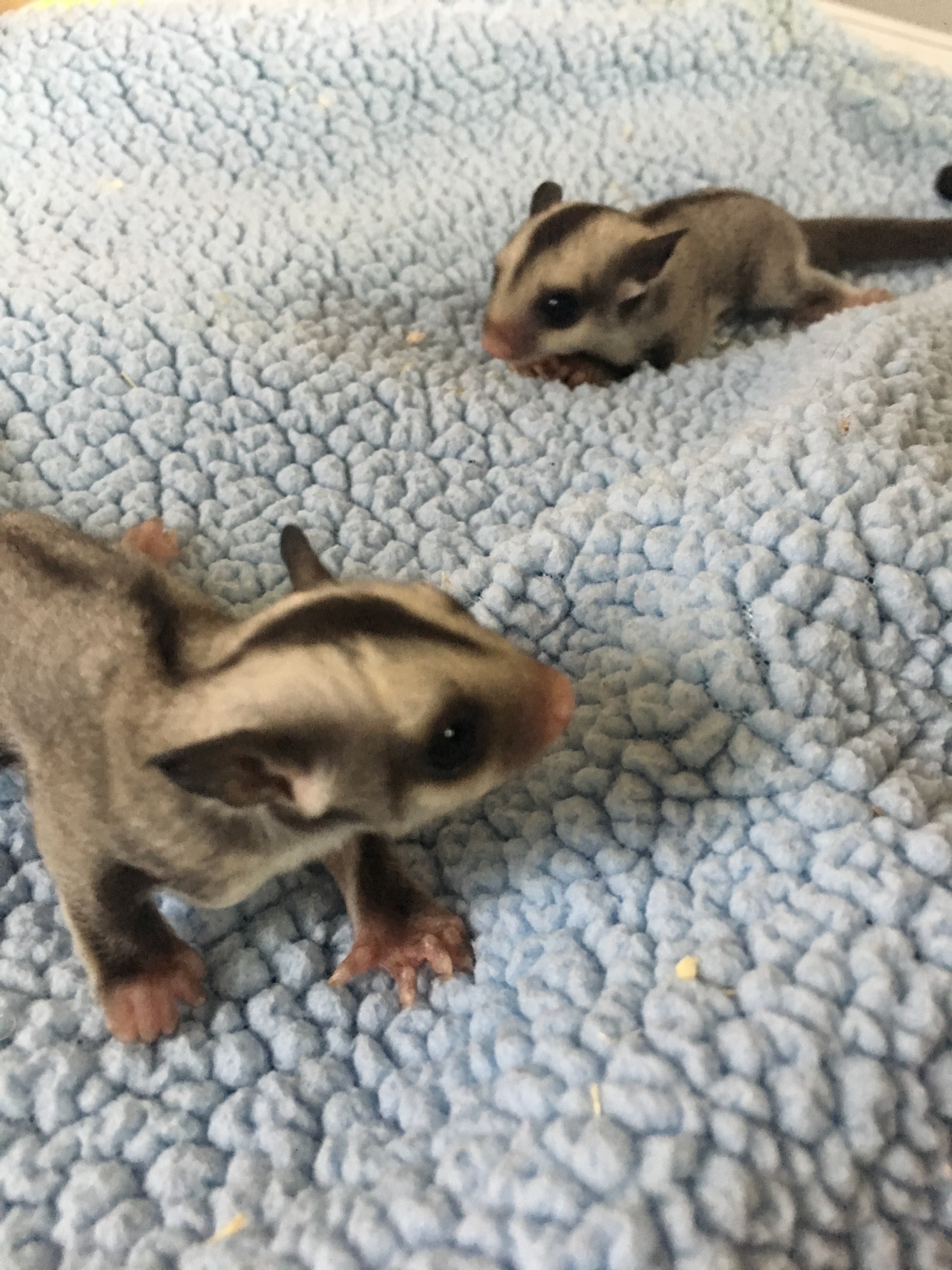 Name: Pumpkin and Spice

Color: Standard White Face

Gender: Male
OOP: 9/10/19

Price: $250 EACH
Two beautiful boys for Leo and Lucy! They are so sweet and tiny and are ready to go by 10/25/19.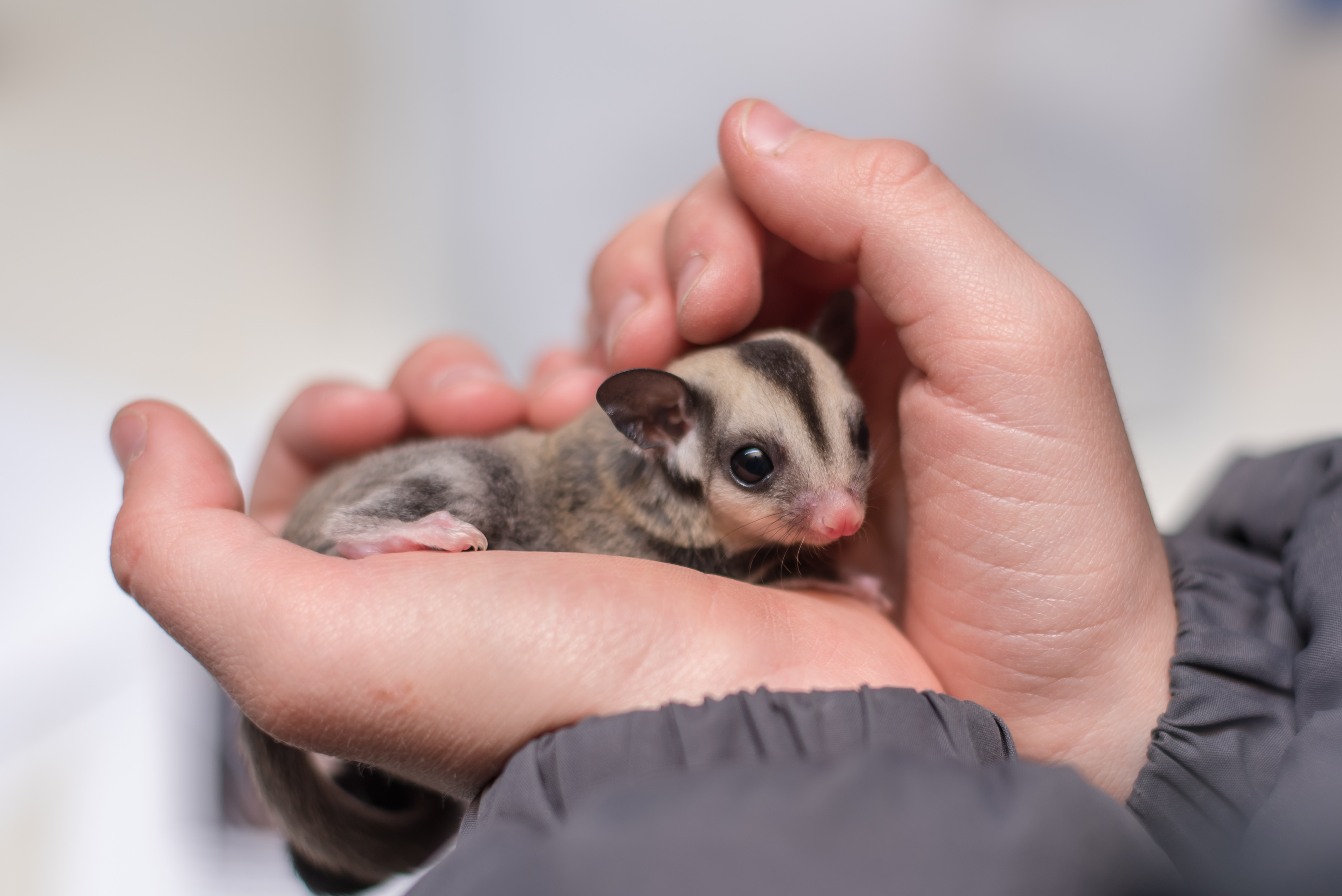 Name: Fuzz Ball
Color: Standard
Gender: Female
OOP: 9/5/19

Price: $250
Such a tiny little angel from Daisy and Duke.